Oh! This entry is more than 2 years old.
I've decided to let some of my old work stay on this site as a reference point to my progress!
Day 9: Beat Music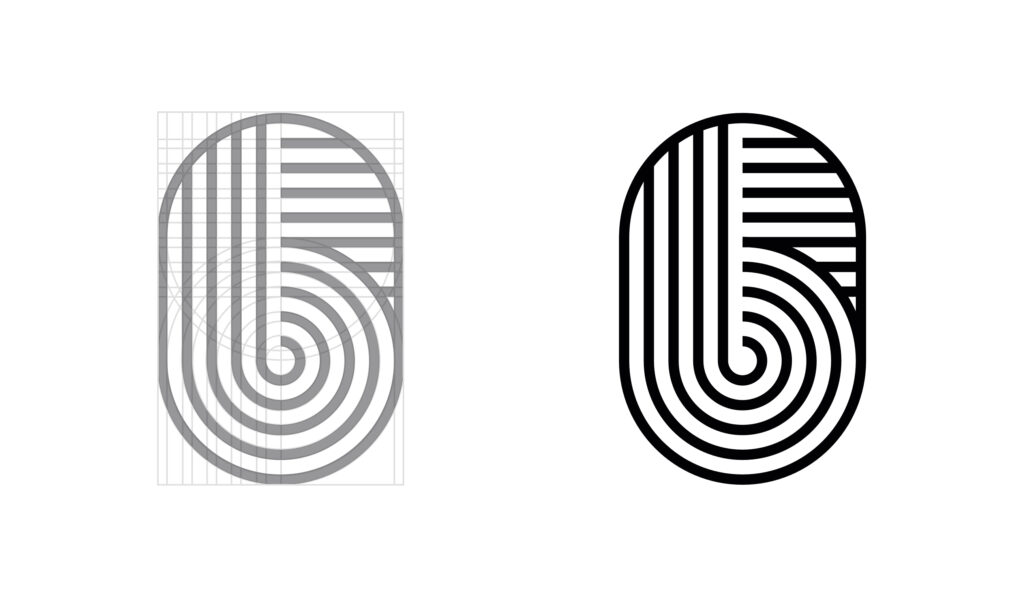 Day 9
Todays challenge is to make a logo for a music streaming business. Of the selected names I chose Beat. I took inspiration from the old record players and wanted to make something modern with a retro twist.
The Daily logo challenge
The daily logo challenge is a fun and free service that will send you an e-mail with a short logo brief every day. I felt it was a fun way to practice since logo design is not really my forte and I could use some improvement.
You can visit them here: https://dailylogochallenge.com