Oh! This entry is more than 2 years old.
I've decided to let some of my old work stay on this site as a reference point to my progress!
Bloook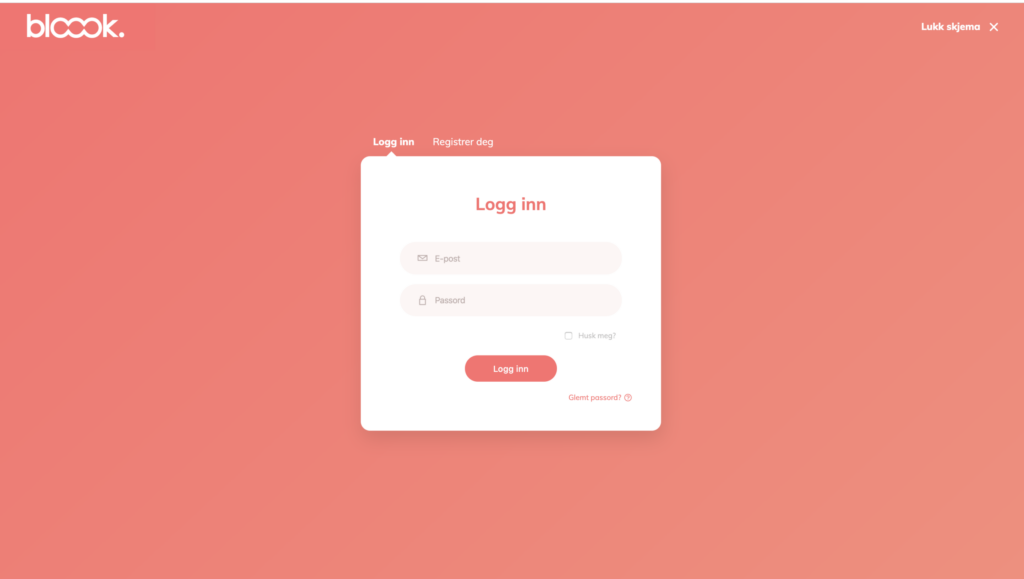 Work in progress
Bloook is a blogplatform I'm currently in the process of making. It will be a new modern platform that anyone can use. With a smart solution for post editing and clean blog designs.
Coding
I've decided to make the platform using Laravel and Vue.js and so far only parts of the back-end is done. This post will be updated when the project is ready.